Chinese Opera looks pretty interesting, especially these colorful masks! Why not do it by yourselves?
Let's make mask of Chinese opera this Saturday!
When
18th, July 14:00—17:00
Where
4D, No.1036 South Pudong Rd. 浦东南路1036号隆宇大厦4D
Direction
Line9, Shangcheng Rd. Station, Gate 3
RSVP
WeChat: mandarin_spring
Or Telephone: 400-820-7773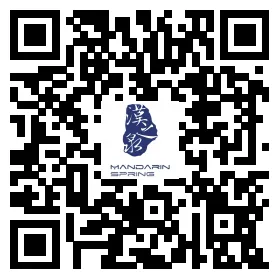 How much
¥30
Including mask, paint, teaching and networking!
Learn mandarin in Shanghai? MandarinSpring is your best choice.
400-820-7773